Absence
Summer time in the lab – Updated again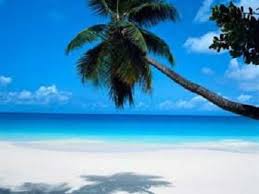 Summer is here! If you are planning to work in the lab during the summer, please take note of the following:
Lab support availability
We try to always have lab support in room 0.09, but support in July and August may be patchy due to support staff vacations. If you absolutely need support on a certain day in July or August, check in advance via labman.gw@nulluu.nl.
No lab support will be available for sure:
on Friday July 6 and Monday July 9
on Friday August 10
during the UIT-dagen, August 13-17 (see below)
Building/lab closures
On weekdays from Monday July 16 until Friday August 17, all faculty buildings will close at 19h (no access with XS card either).
During the weekends, regular weekend opening hours will apply.
Update: between July 23 and August 17, the doors will be closed, but someone will be available from 9-17h to open the door if you ring the door bell.
Noisy building activities:

on July 13 there will be maintenance work done on the elevator between 8-9 in the morning.
on July 24 and 26 potentially noisy construction work will be done in the attic.

The lab will be closed August 13-17 because the UIT-dagen are unbearably noisy and make it impossible to get to Janskerkhof 13. No lab support will be available on these days.
Adult participant recruitment

Running an experiment involving the adult participant database is not recommended in summer since a lot of students are simply not in Utrecht then, so recruitment can be rather difficult. If you want to try anyway, confer with lab support.